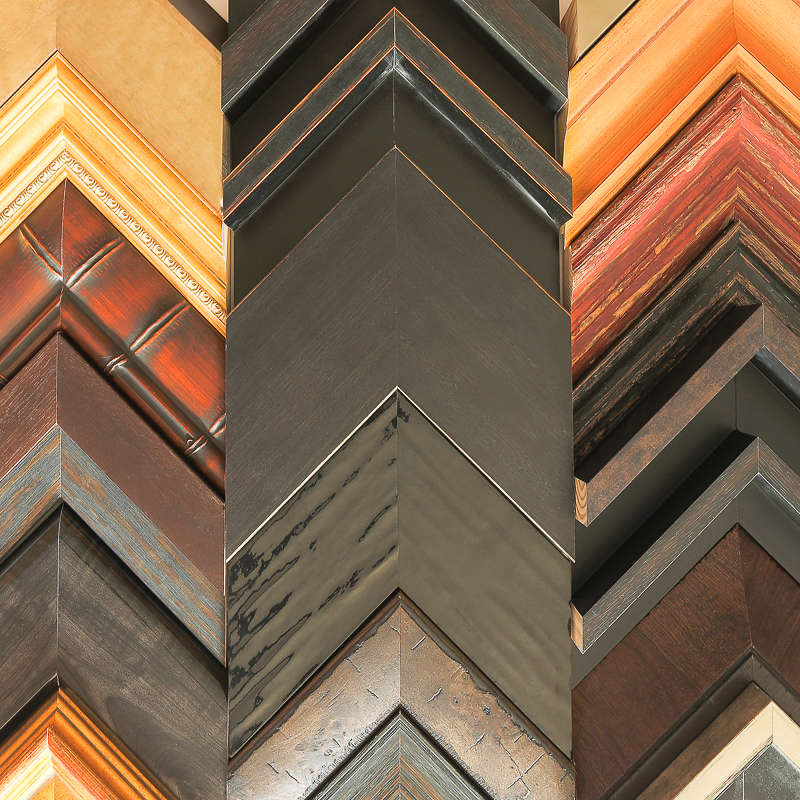 Custom Framing and finishing
Large oversized files, or free printing evaluation upload:
Use the following uploader if you would like a custom size, or for a free evaluation, custom framing visualization, or if you just need some help picking out suitable papers for your images.

We accept any image file type, and there are no file size restrictions with the manual uploader. You can also come to our location to see the files on our colour corrected monitors if required.