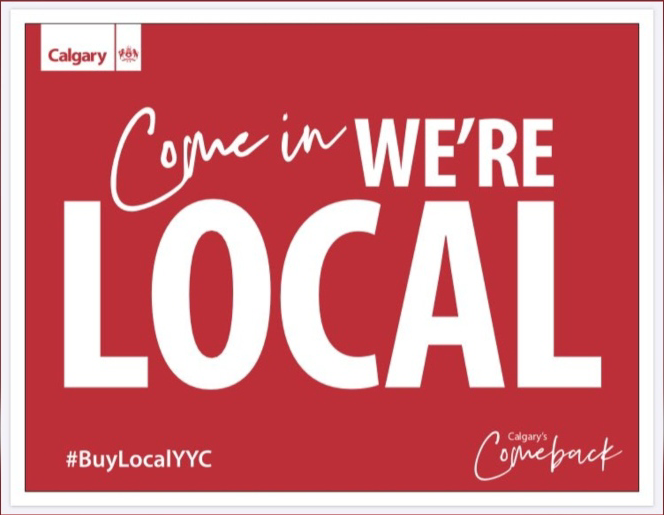 Canvas printing | picture framing | art | print and frame service
Do you have any questions about any of our services, or are you looking for something that is not listed on the website? We can help with custom solutions for your printing and framing needs.


We can be reached at 403-966-5597 or by emailing kevin@kacanvas.ca
**Please call ahead or email for an appointment.
Visit our showroom and gallery at 5505 B 4th Street SE T2H 2E7
Monday 10:00 - 5:00
Tuesday 10:00 - 5:00
Wednesday 10:00 - 5:00
Thursday 10:00 - 5:00
Friday 10:00 - 5:00
Saturday - by appointment
Sunday - by appointment