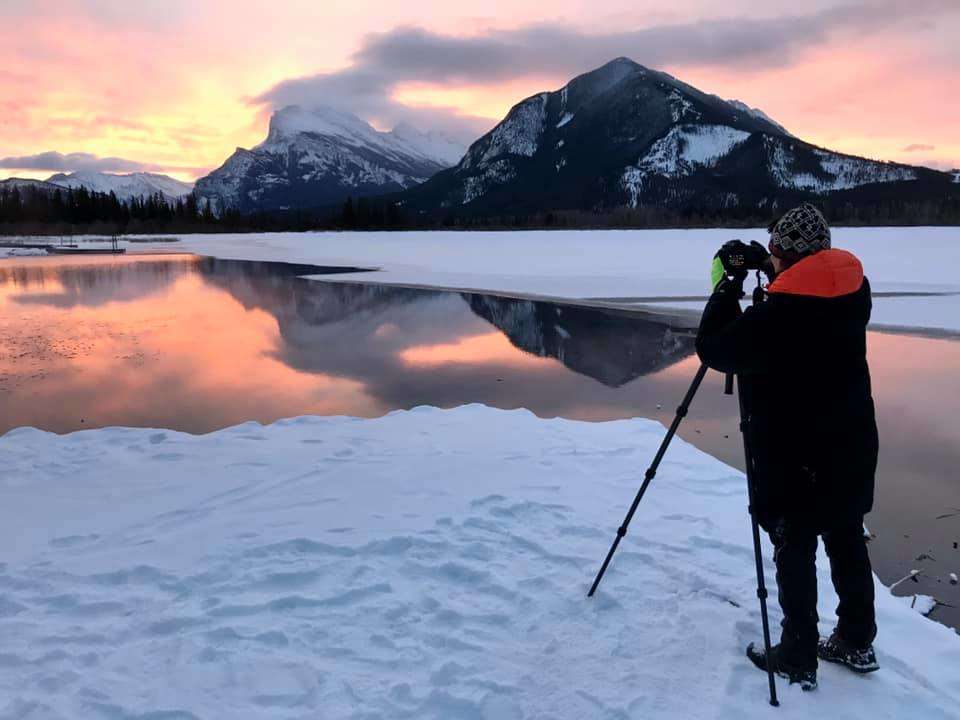 What others are saying
Kevin is a pro: knowledgeable, experienced, well-prepared, flexible, articulate and an effective teacher. Two weeks ago, I took a 2-session course on landscape photography from him in Banff and learned an incredible amount.

I am still in awe. From composition to equipment function & handling, to making exposure and focus adjustments, his explanations are thorough and clear.

I have jumped from using Aperture or Shutter Priority modes only to using Manual on my first DSLR. I am so grateful for the variety of explanations he used to convey his knowledge. I learned. Kevin is a gifted educator.

- Julia Hardwick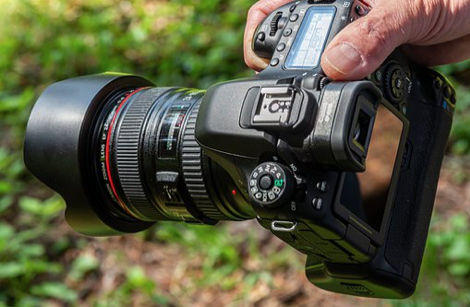 Getting started. From beginner to intermediate.
Private and semi-private. You will learn how to control your camera, rather than letting it control you in auto-mode. You will learn the limitations of what your camera is capable of, and then know how to get around those limitations, for much more consistent results. This will be tailored to you, and you will build on any knowledge that you already have, rather than re-hash things you already know.


private 1 on 1 or semi-private
2 hours in length in my studio
for beginner level photographers, who would like to learn how to get out of auto mode
Priced at $150 for private. Each additional person is $100 to a maximum of 4 people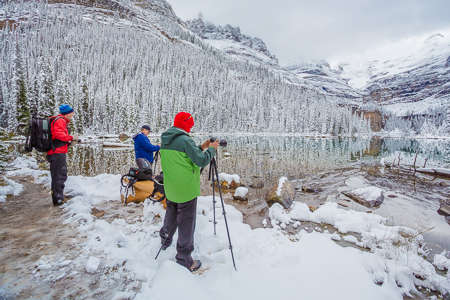 Photography lessons and workshops on location
Private and semi-private, in field photography lessons are available. Having lived and photographed in Banff for 15 years, I have an excellent, in depth knowledge of the best places to shoot. If you want to learn to take stunning and immersive photographs, in the most iconic locations, contact me to book. We can also do workshops here in Calgary, architecture, or the city skyline.


private 1 on 1 or semi-private
3 hours on location of shooting time and learning
from beginner to advanced
Pricing at $695 per 3 hours on location for up to 2 people. Each additional person is $395.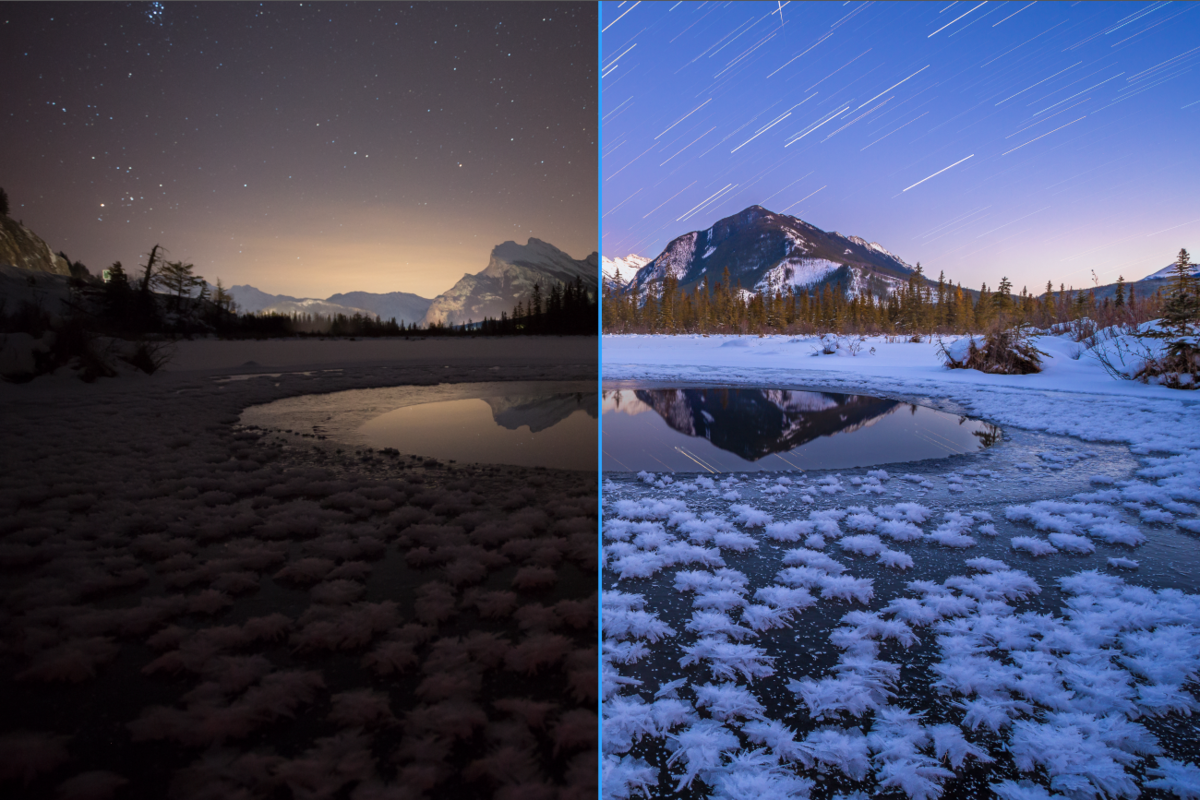 Editing from beginner to advanced
We can explore and learn either Photoshop, Lightroom, or learn to use both together. The strengths, and limitations of both, along with workflow, and how to make your images look simply amazing, from Raw, to Jpeg. Each lesson is tailored to your level of current knowledge, and we build on that, so you can get the most from your photography.

Editing lessons are taught 1 on 1 at my printing studio in Calgary.
private 1 on 1 lessons
from beginner to advanced levels
Pricing at $395 per 2 hours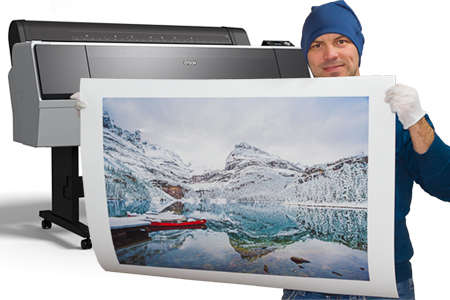 Improving through print
The bottom line is, you simply can not reach the pinnacle of your ability level in photography, until you start printing your work. In this session, you are invited to bring in a variety of your images, we will go through them in detail, pick the best 2, and edit them with the print outcome in mind. We will then print your top 2 images, sized at 16x24", on both matte, and a gloss fine art media type to highlight how print affects final presentation of different images.

Improving through print lessons are taught 1 on 1 at my printing studio in Calgary.
private 1 on 1 lessons
from beginner to advanced levels
Pricing at $1100
Contact me
Comprehensive mastering light workshop. From capture to print.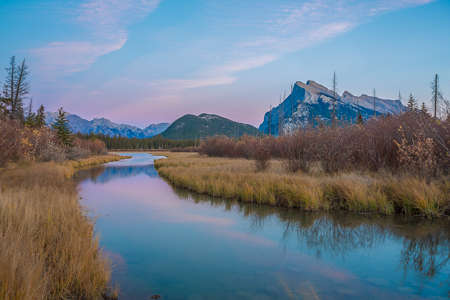 Comprehensive shutter to print mentorship.
There is nothing else like this available on the market. Improve through doing. In this session, we will go through an intensive process, and cover the full gamut for maximum learning. In this program, we will pre-plan your shoot and goals before heading out into the field.

Pre-planning will occur the evening prior to heading out. The following morning, we will head to our location, where you will learn a variety of methods focused on the best possible outcome, to take a huge leap in your ability level. We will spend a minimum of 4 hours of shooting in the field, at 2 different locations, completely focused on building on your current ability level, and learning new tips and tricks with your camera.
We will visualize, and set an artistic vision for each shot, and learn methods on how to realize your vision through control of the camera. After shooting, we will head back to my studio, and begin the initial culling and editing process, as well as go through workflow.

The following morning, we will meet back at my print studio, short list the shots from the previous day, and complete them with more advanced edits. You will then proof print your top image, make any final required adjustments to the printed proof, and reprint it at a large 24x36" size as a keep sake.

The initial pre-shoot planning evening will be approximately 1 hour.
The day of shooting, and initial editing will take approximately 8-9 hours.
The advanced editing day, plus printing will take approximately 4 hours.
2.5 days plus one pre-shoot evening
private or semi-private available
from beginner to advanced levels, I will ensure you get a masterful result
Pricing at $2500 / $846 for an additional participant (payment plans available)
*for beginner level photographers who are unfamiliar with their cameras, there is an option to pre-flight and learn the ins and outs of the settings on your camera. This pre-flight learn your settings session is 2 hours in length, and is a $150 add on.
Get started, spots are limited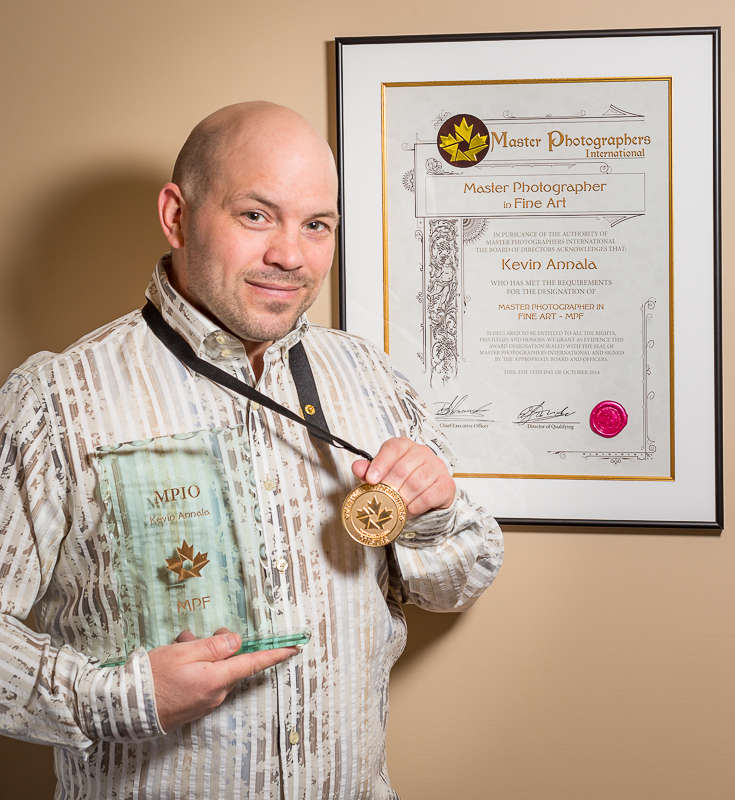 Why select KA Canvas for your workshop?
Experienced in running private and group workshops and photography lessons.
Comprehensive and in depth knowledge of all aspects of photography.
High level knowledge and vast experience of Adobe editing software.
No canned lessons that may or may not be specific to you. You get a customized experience.
I have worked with many photographers and artists across a full range of experience levels.
Extensive experience in printing and very demanding workflows.
Contact me now to get started